From Australian Doula to French Solo Mom; a story of conscious choice.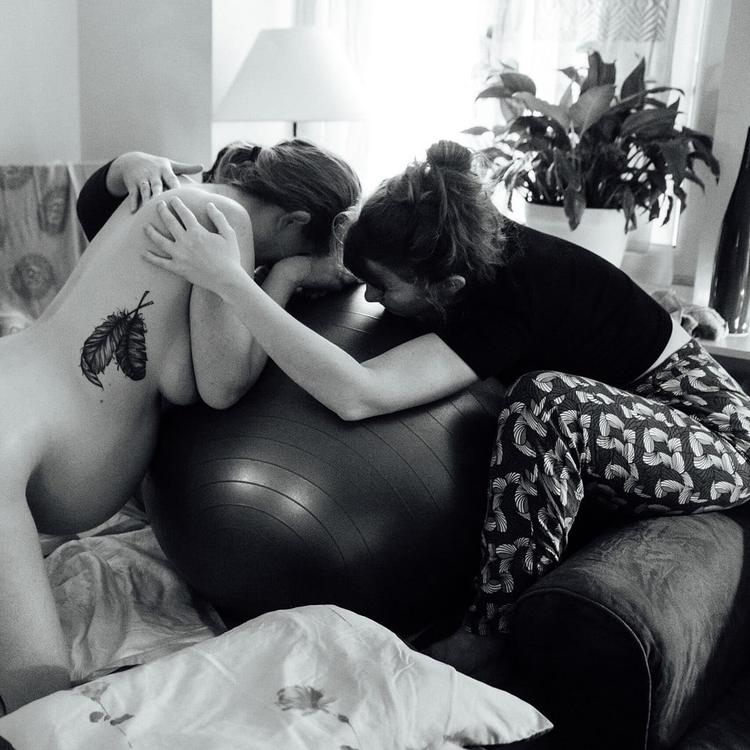 Welcome to Episode 2 in our Rise of the Feminine season.
In this collection of podcasts we are talking about birthing and living in a new way that fully honours our feminine journey and aspects. From caring for the Earth, to honouring our elders and of course how the feminine rises within us during pregnancy, birth and beyond.
Listen at the very end of each episode for each guest's vision and experience of the feminine rising.
Today I speak with the wonderful Amelie, who is currently living in France as a solo mum.
She actually helped found our Doula Service and was a Doula before becoming a mum.
Amelie tells her story about an assisted spiritual conception and her birth with her sister and mom.
In this episode we chat about:
How birth cultures vary in other parts of the world. France has an extremely high epidural rate of 80%.
We talk about the power of pre labor and altered states of consciousness, going into pain, how time expands, all these wonderful gifts of labor.
One of my favorite parts is the mother and baby 'landing, then meeting'.
I hope you enjoy.
Nadine xx
The post Amelie Patrux's empowered birth story of Elijah appeared first on shebirths.com.