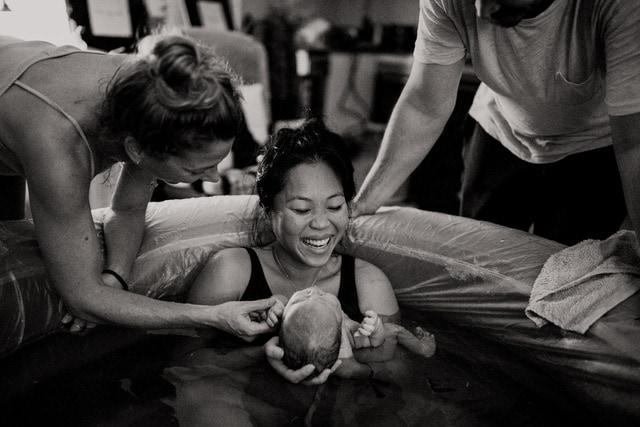 The She Births Show:
Birthing a 4.4kg baby naturally in a pandemic! | Tessa Tran
Listen in as we hold space for Tessa and Viv to share their beautiful birth story. In the ultimate testament to She Births antenatal education, this incredible woman birthed a 4.4kg baby naturally at home in a water birth during the height of a pandemic lockdown.
What I love about this story is the fact that Tessa did She Births® very first Weekend Zoom course during Sydney's first covid lockdown and then also went on to give birth during a lockdown.
It's very timely given the nationwide lockdowns and restrictions currently being experienced.
Listen out for the moments of trust, synchronicity and laughter.
Sharing your birth story with someone who really understands birth – and can hold space – is a real gift.
Thank you for holding space for Tessa's story and holding the vision for your own beautiful birth. Birthing a 4.4kg baby naturally in a pandemic is awesome mama.

Like to share your story?
Get in touch with us today! We love to hear how your birthing experience unfolded and what you found useful from the tools you learnt in the She Births® course.
Episode resources:
Why I love being a Doula – by Nadine Richardson
Listen Now: